Posts tagged
shared hosting
Superb Internet announced the launch of a new platform for their shared web hosting plans called GridIron Platform. The GridIron hosting plans are replacing Universal and Infinity shared hosting plans. Although the new web hosting platform is currently only available in Linux option, Superb Internet is currently working on releasing the Windows shared hosting version. For details, click here>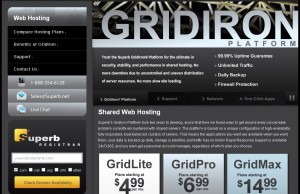 So what makes GridIron hosting different? To start, they upped their Service Level Agreement (SLA) from guaranteeing 99.9% to 99.99%. Apparently they built a redundant environment by clustering a bunch of servers so in the event one of the servers failed, there would be no issue with the websites on the server.
It looks like they released some much needed improvements. Superb Internet has introduced their "one-click apps" where we can quickly install and add popular applications to our shared hosting plans. This is very similar to Godaddy's Hosting Connections. It's a relief to hear that Superb is listening to us customers for more features.
Their cheapest hosting plan starts at $4.99 per month but that requires a 2 years commitment. As a perk, Superb Internet gives 2 years of free domain name registration if you sign up for a 2 year plan. You can go month-to-month but the price jumps to $8.99 per month. The price is still very good when you look at your other options.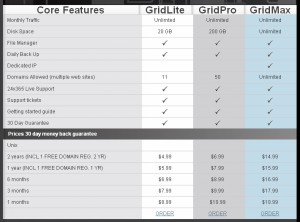 If you're on the fence, I think the best deal for us right now is to try out their GridLite hosting plan and use their promo 7395 to receive free setup and 2nd month free. They have a 30-day guarantee so that in the event we don't like their service, they will give us a full refund. Not too shabby, if you ask me~
Superb Hosting is offering a sweet deal for shared web hosting by offering free setup and receiving the second month free by just signing up for one month of hosting. This is a great offer to try out Superb Hosting's services to see whether you like it or not. Learn More>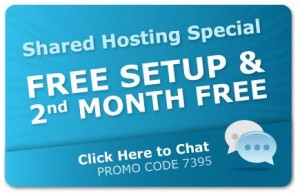 Promo code 7395 – FREE Setup & 2nd Month Free

This promotion is valid for any shared web hosting plan Superb Internet offers. This includes their Universal, Infinity, or Custom Pro shared hosting plans. To view more details on the shared plans, click here.